Industrial weighing technologies
Tassinari Bilance: tradition and precision
Tassinari Scales: tradition and precision.
We are an Italian company specializing in weighing technologies, applied to the industrial and medical sectors.
From 1910 we have been able to meet the weighing needs of a wide variety of industries with products custom for any need .
From the early 80 we have been present in a large number of Italian hospitals (public and private) guaranteeing the precise monitoring of patient weight.
Tassinari Bilance works today in every sector of industrial and medical weighing, is present directly or through its own dealers in Italian and foreign markets, and is among thetop European companies in terms of the number of plants built.
We make weighing equipment certified against current regulations.
The Tassinari Bilance team has grown stronger over time, managing to combine the company's century-old experience with the dynamism of the new generation.Accuracy, dedication to the customer, united to innovation and new services are a daily challenge that clearly identifies us.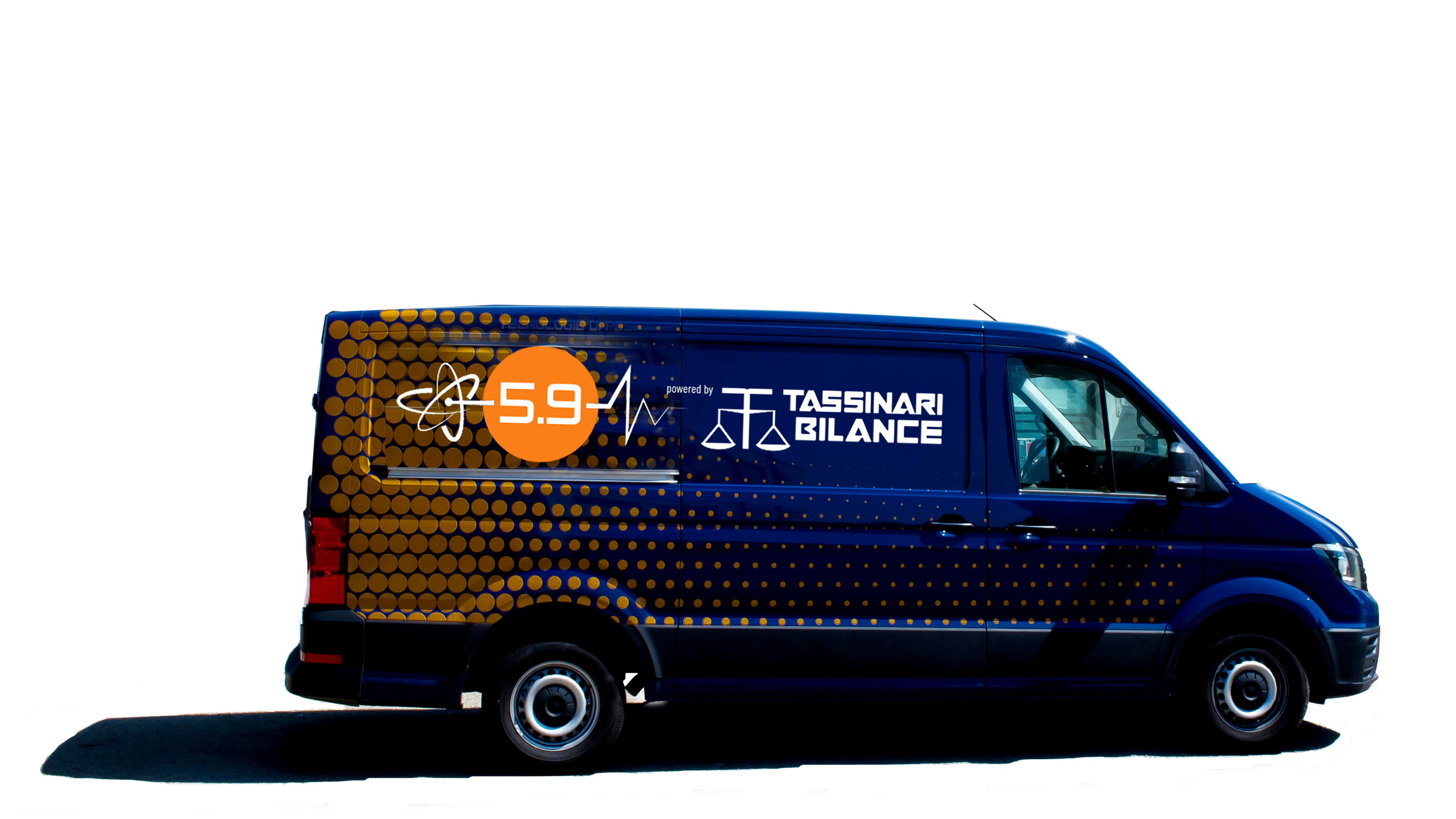 At Tassinari Bilance, we work every day in compliance with the Quality Management System, to ensure products always comply with regulations and customer needs.